Are you a witch or a scientist?
If the supernatural suddenly irrupted into your life, would you embrace it and become a witch, or would you rather use your scientific mind to try to debunk it?
Are you open-minded? Prone to doubt? Or are you fiercely defending your ideas?
Take the test to find out!
You find a valuable painting in your basement.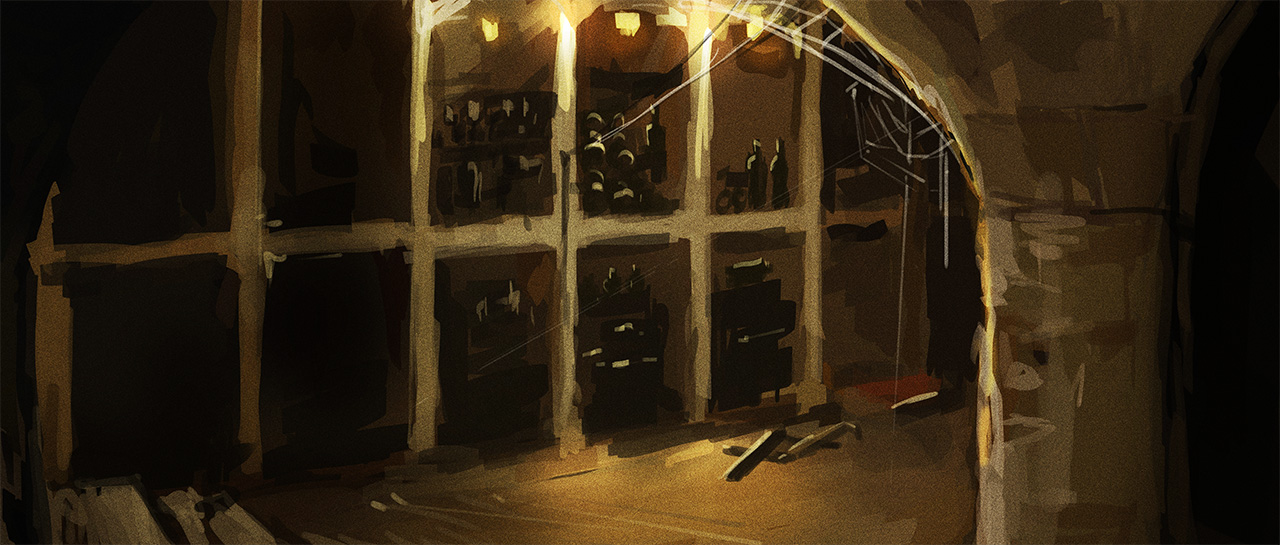 ---
Along the Edge, an interactive graphic novel
for PC, Mac & Linux — in English & in French
Discover the whole game:
Available now on Steam
Also available on: itch.io — Humble Store — Mac App Store and iPad.